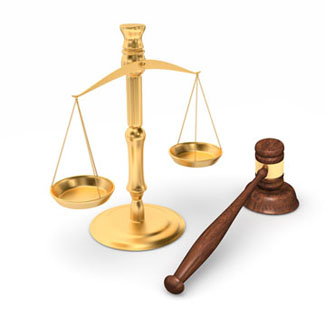 New Zofran Lawsuit Filed in Alabama
A woman who alleges her son suffered serious birth defects as a result of prenatal exposure to Zofran has filed a lawsuit against GlaxoSmithKline.
Thursday, April 9, 2015 - A new Zofran lawsuit was filed against the drug's maker, GlaxoSmithKline, on April 1, 2015 in U.S. District Court in the Northern Alabama District. The plaintiff has filed the lawsuit on behalf of her son, who was born in 2006 with a range of severe birth defects and health problems. Asserting that the company knew or should have known that Zofran was not safe for developing fetuses, the lawsuit aims to hold the company accountable for the harm and suffering caused, according to the complaint filed. The child suffers from a narrow pallet, extra fingers, a seizure disorder, a distended kidney, a chromosomal defect, developmental delays including the inability to speak, and glaucoma, all of which the plaintiff says are linked to Zofran exposure. This is one of several Zofran birth defect lawsuits have been filed around the country in the early months of 2015.
More Recent Zofran Birth Defects Lawsuit News:
No-Cost, No-Obligation Zofran Birth Defect Lawsuit Case Review If You or a Loved One Has Had a Baby with Birth Defects
Onder, Shelton, O'Leary & Peterson, LLC is a St. Louis personal injury law firm handling serious injury and death claims across the country. Its mission is the pursuit of justice, no matter how complex the case or strenuous the effort. Onder, Shelton, O'Leary & Peterson has represented clients throughout the United States in pharmaceutical and medical device litigation such as Pradaxa, Lexapro and Yasmin/Yaz, where the firm's attorneys held significant leadership roles in the litigation, as well as Actos, DePuy, Risperdal and others, and other law firms throughout the nation often seek its experience and expertise on complex litigation.